WALL OF FAME AND SUPPORT
Over the past 30 years, Tunnel Ridge Ranch has been supported and built by the hands, feet, passion, finances, and dedication of literally, hundreds of volunteers, staff, families, businesses, and individuals. Tunnel Ridge Ranch seeks to honour those who have made all of what we do possible.
IT TAKES A VILLAGE TO RAISE A BARN
From volunteers with Mobile Mission Maintenance, short term mission builders who have called Tunnel Ridge Ranch home, to staff and family that have poured their lives into seeing lives changed, none of it could have been possible without the passion and dedication of so many of individuals. This section will be updated in the coming months with "wall of fame" photos. 
Corporate and community assitance
From grants, gifts, donations, and sponsorship, so many organisations, businesses, community groups, ministries and churches have sewn into the ministry of Tunnel Ridge Ranch. We have sought to acknowledge any gifts or donations below that have been given as a way of saying "thank you" to those organisations.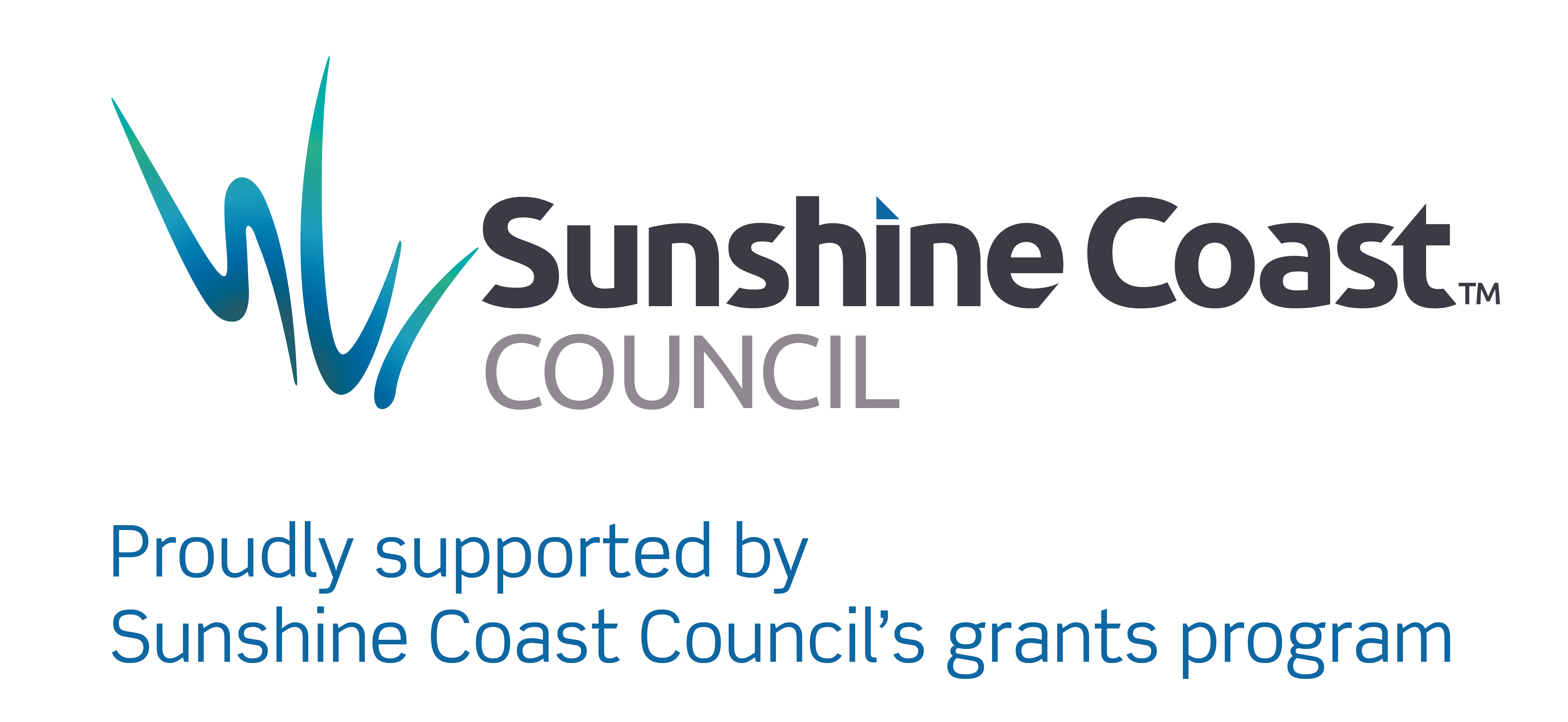 new synthetic horse saddles
Thanks to the 2021 Sunshine Coast Council Minor Grants program, we were able to replace 4 of our older, heavier leather saddles with lightweight synthetic stock saddles.